The Palmers heritage takes us back to Old Street, London, 1805.
A year of great celebrations – the opening of London Docks, victory at the Battle of Trafalgar and the birth of the Palmer family business founded by William Henry Palmer.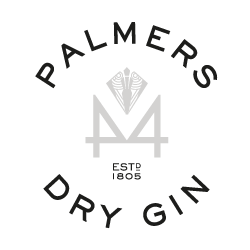 From humble beginnings as varnish makers, the business soon grew under the direction of William's future-gazing son Walter who expanded into alcohol production and paved the way for gin production.
Now a Palmer wouldn't be a Palmer if they weren't entrepreneurial at heart, and William's great-grand daughter Angela, along with her husband, sparked the voyage into gin creation.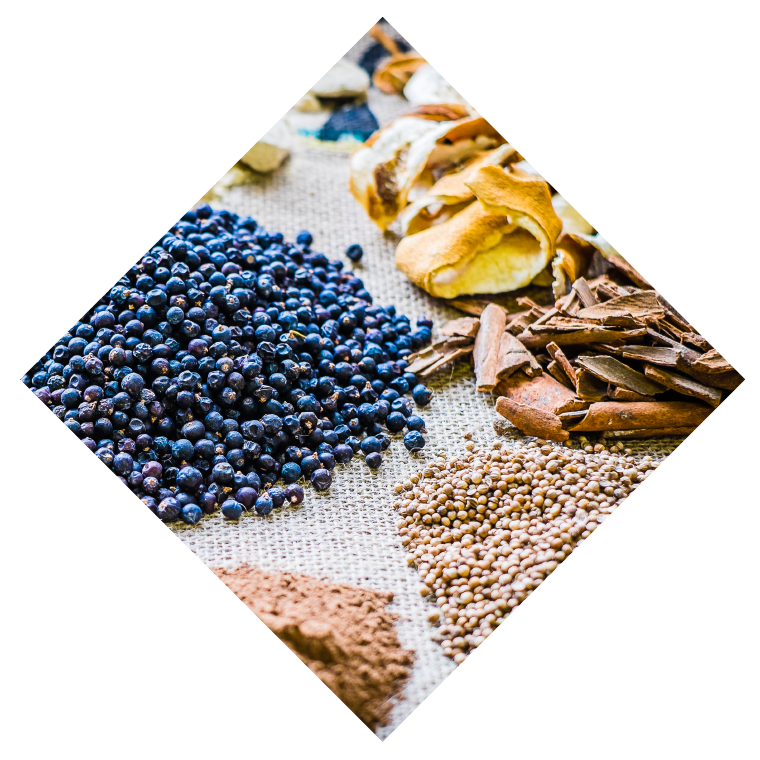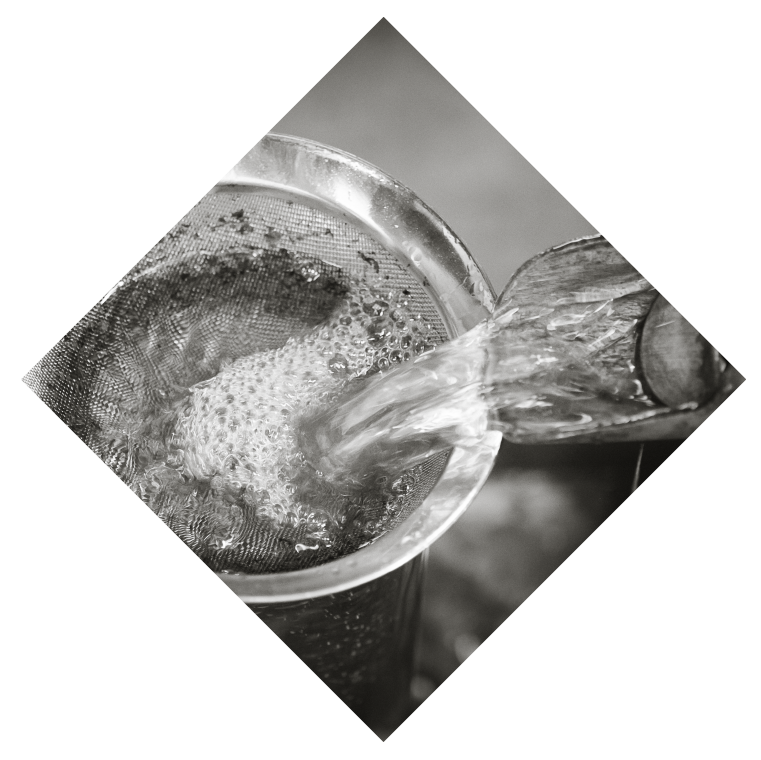 A gin distillery, a gin discovery and a secret family recipe handed down through generations…
Palmers gin is a little bit special.
A unique clandestine blend of botanicals, Palmers gin is infused with Angela's zest and love for life.
We invite you to experience our exclusive gin blend and become an honorary member of our Palmer family.